Virtual Dental Consultation
Request a virtual dental consultation with Dr. Cheng and get personalized answers to your dental concerns from the comfort of your own home.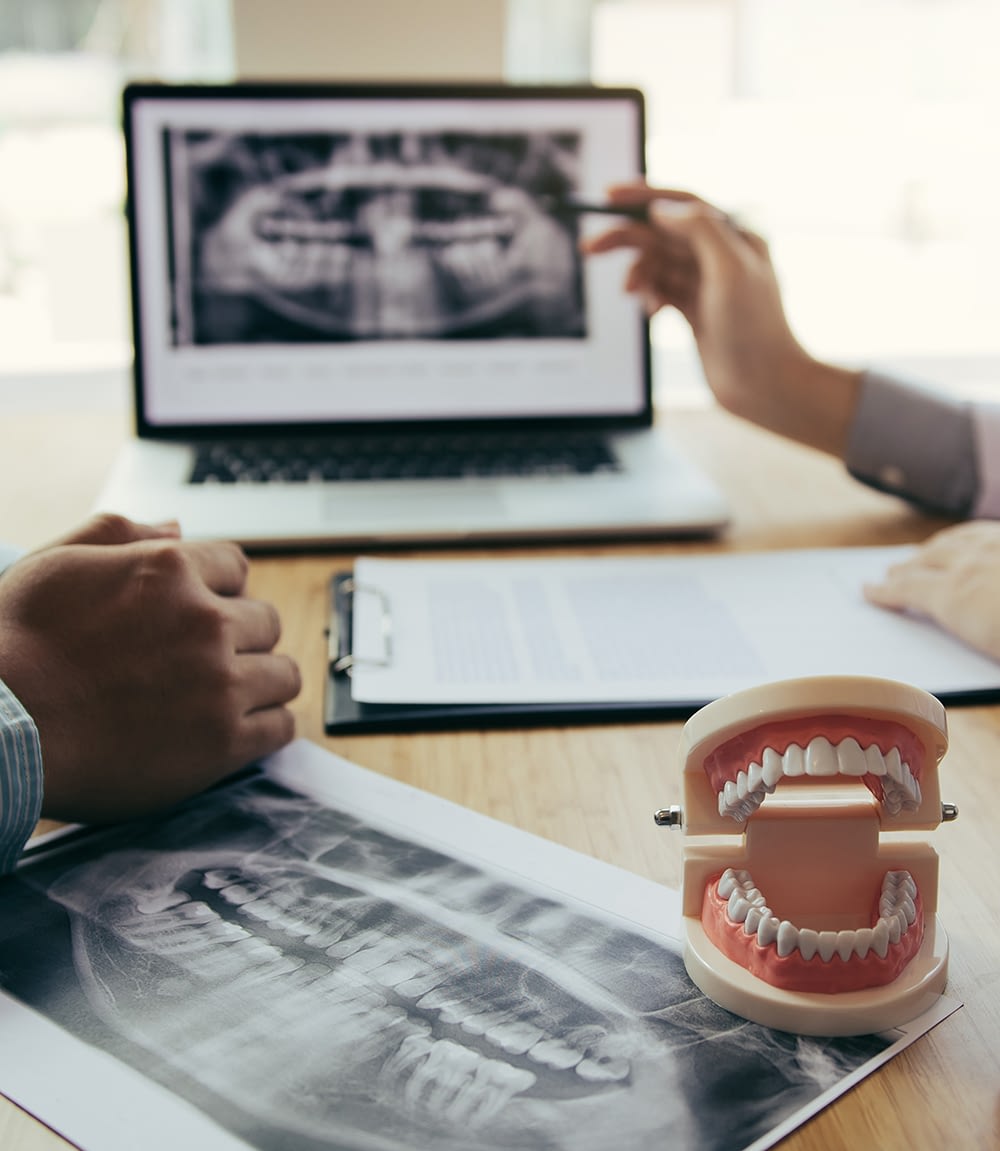 Why Book a Virtual Consultation?
Get a reliable second opinion from a highly-rated and experienced dentist

Receive a video/audio recording from Dr. Cheng addressing your concerns

Get your dental advice from the comfort of your home (fully remote service) 

Can cost less than visiting a dental office in-person*
Types of Consultations Offered
Dr. David Cheng, DDS is offering remote consultation to his patients and anyone else who wants to get his opinion about their dental concerns or issues. Patients like you can use this service to get highly valuable advice from virtually anywhere in the world! 
Second Opinion on a Treatment Plan
Double check your treatment plan with another dentist before going ahead with the treatment.
Cosmetic Dentistry Advice
Get more info about Smile Makeover and whether this type of procedure is a good choice for you.
Oral Care Advice
Learn more about your oral health and how to best take care of your teeth and gum. 
Review of Dental History
Discuss past treatments, current issues, and future implications pertaining to your oral health.
"One of the best dentists I have seen in my life"
One of the best dentists I have seen in my life. He is very honest and actually cares about your oral health. I went in for a second opinion on a major and expensive procedure but Dr. Cheng showed me proof that I do not need that procedure and instead suggested an alternative treatment plan that was both less expensive and addressed the root of my dental issue… WHO DOES THAT???? I was so impressed by his professional work that I have been referring all my friends and family to him and they are super happy with the work as well! Thank you for restoring my faith in dentistry!
 Patient from Toronto – Source: RateMDs
"I was very happy with his suggested solution"
After having a very specific problem unsatisfactorily dealt with from my dentist, I decided to seek a second opinion. A little hesitant, I took my chances with Dr. Cheng. I am glad I did! I was very happy with his suggested solution, and happier yet with the work he carried out on my tooth. He very competently fixed the botched up job from my previous dentist, with a gentle hand. All the while he worked, he was very focused on the work he was performing. I will be going to Dr. Cheng as my new dentist from now on.
 Patient from Toronto – Source: RateMDs
Online Dental Consultation
Start your consultation process by submitting your request and then completing our virtual dental history form.
Areas of Expertise
General & Cosmetic Dentistry
Years of Experience
Over 30 years of Practice
Patient Reviews
200+ Five-star Reviews